2016 Community Tour: Pericles, Prince of Tyre
This section of the DSF web site has been provided as a service to members of the media. You are welcome to use these materials for your magazine, newspaper, blog or website. Please contact Matt Sullivan at matt@delshakes.org or at (302) 415-3373 if you have any questions.
Press release: Pericles, Prince of Tyre
The Comedy of Errors Images (2016)

All photo credits: Alessandra Nicole. All photos copyright Delaware Shakespeare Festival. Click on image to download high resolution version.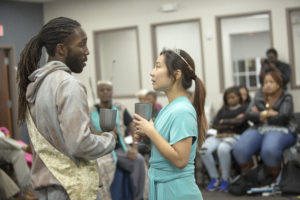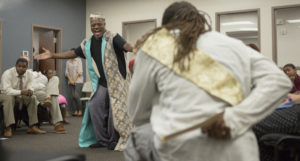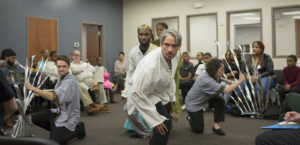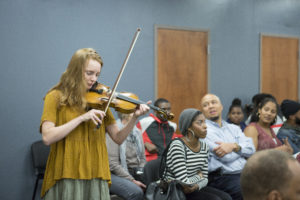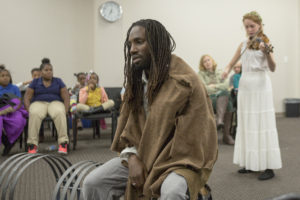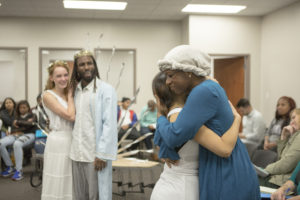 ---