2015 Festival
Overview
This section of the DSF web site has been provided as a service to members of the media.
You are welcome to use these materials for your magazine, newspaper, blog or website. Please contact Matt Sullivan at matt@delshakes.org or at (302) 415-3373 if you have any issue or need further information about the Delaware Shakespeare Festival, or to alert us if you are writing an article, review or blog post.
Press release: Taming of the Shrew 2015
The Taming of the Shrew Images
All photo credits: Alessandra Nicole. All photos copyright Delaware Shakespeare Festival. Click on image to download high resolution version.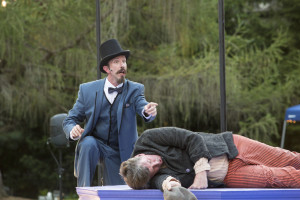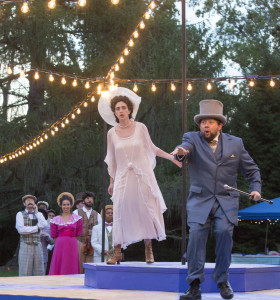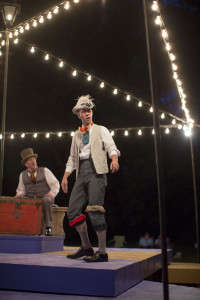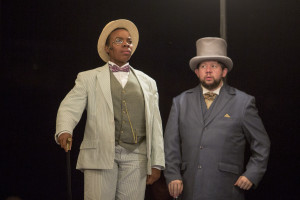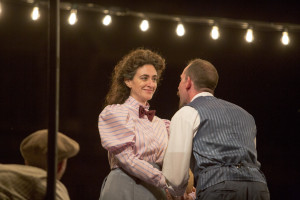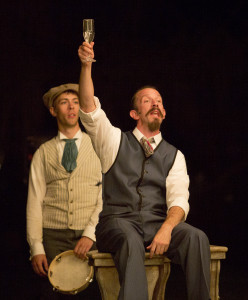 ---