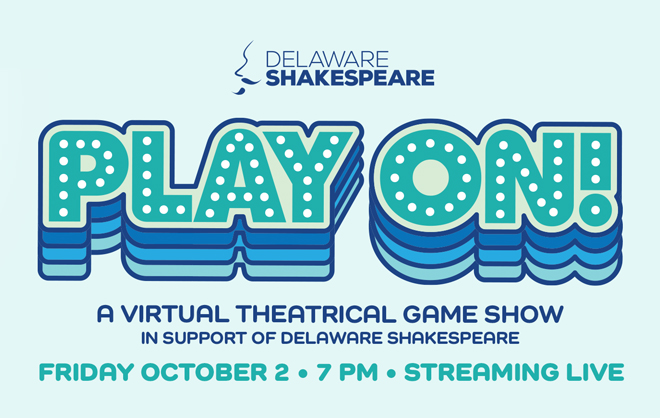 Friday, October 2 at 7 pm
Online via video live stream
Four teams of Del-brities – coached by Del Shakes artists, a la The Voice – perform scenes from Shakespeare's plays, competing to raise the most donations for Delaware Shakespeare and earn the coveted title of Play On! Champion.
Play On! is a live, one-night-only event! Throughout the evening you'll watch our teams compete for the championship (and get behind-the-scenes access to their coaching sessions) while using your donation to vote on which team you think deserves to win. Plus, there will be mighty smack talk from the coaches!

The Competitors:

Tina & Rick Betz
Guillermina Gonzalez & Charles Sobrero
Sarah McBride
Michele Mitchell & Chuck Lewis

TICKETS
MVP – $150
All-Star – $90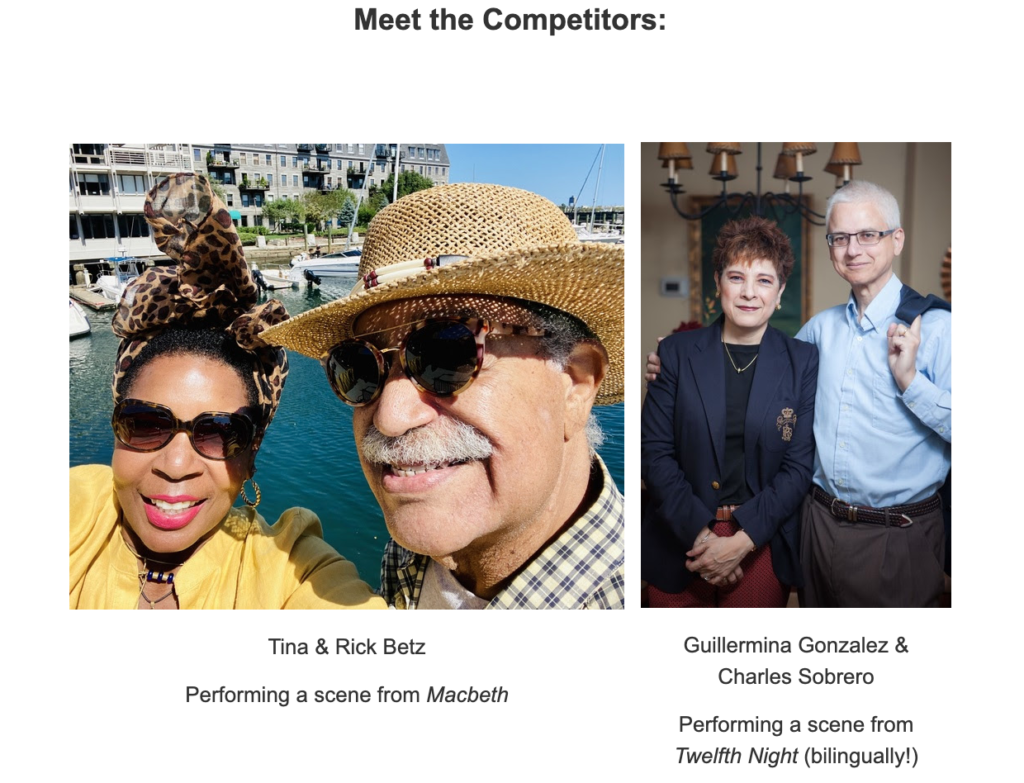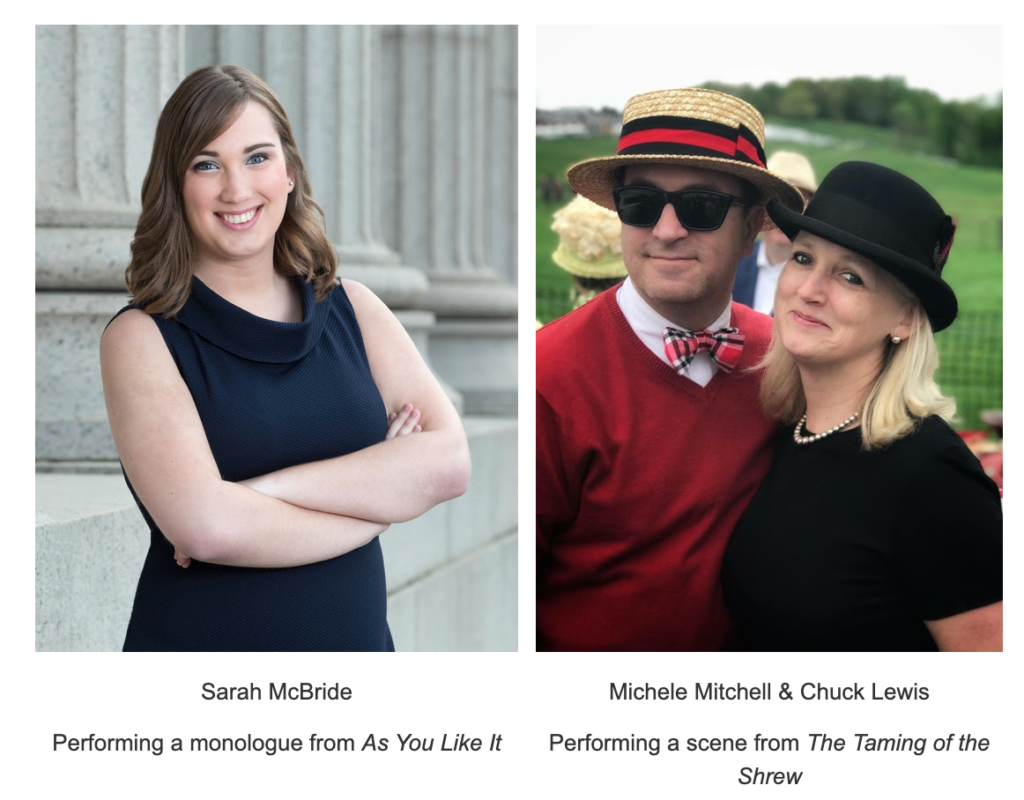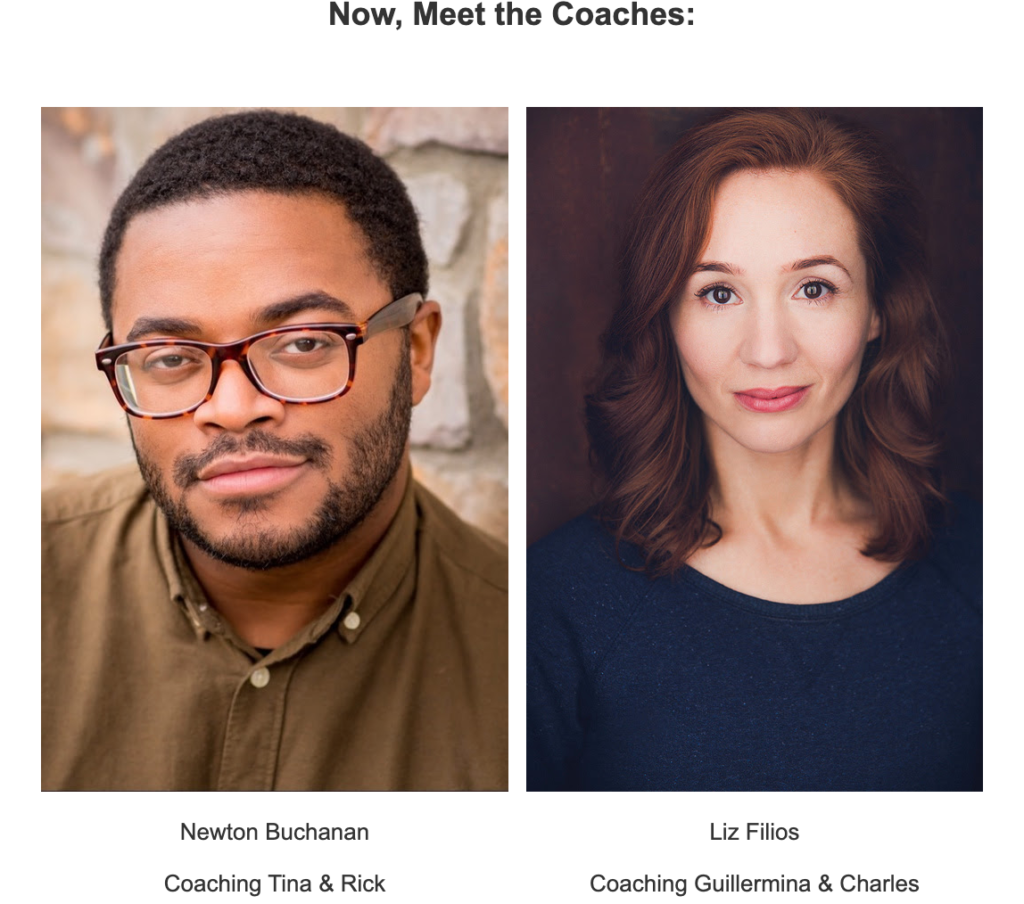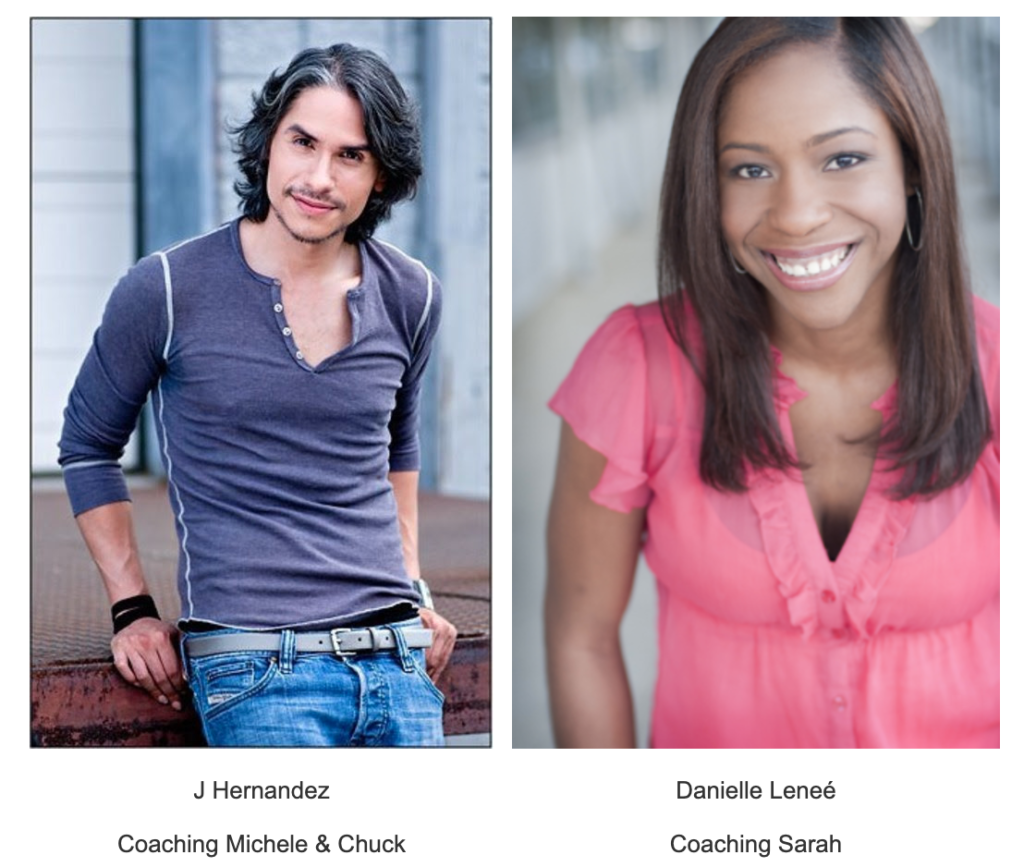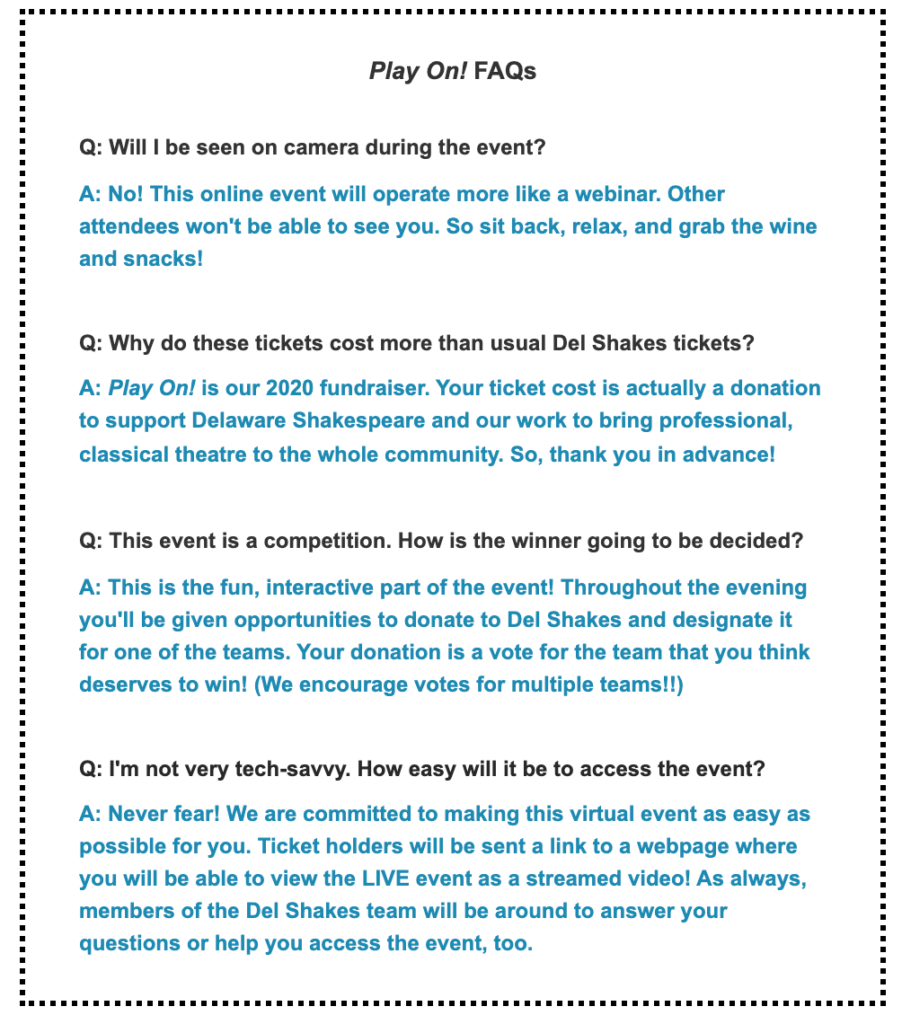 Play On! Host Committee
Josephine Bayard • Joan & Stephen Chinnery • Lucy & Stuart Comstock-Gay • Margaretta Frederick & Michael Martin • Susan & Joseph Guariano • Patty Hoffman & Dave Ford • Pamela Huxtable & Nick Johnson • Dori Jacobson • Paula Janssen • Lisa & Marty Lessner • Nancy B. Lynch • The Hon. Jack & Mrs. Carla Markell • Sally & David McBride • Karen D. Poore • Laurel A. Riegel • Julie & Jonathan Russ • Michelle & David Stradley • Danielle & Kevin Sullivan • Tomoko & Stephen Werbe • Sarah & Gary Willoughby