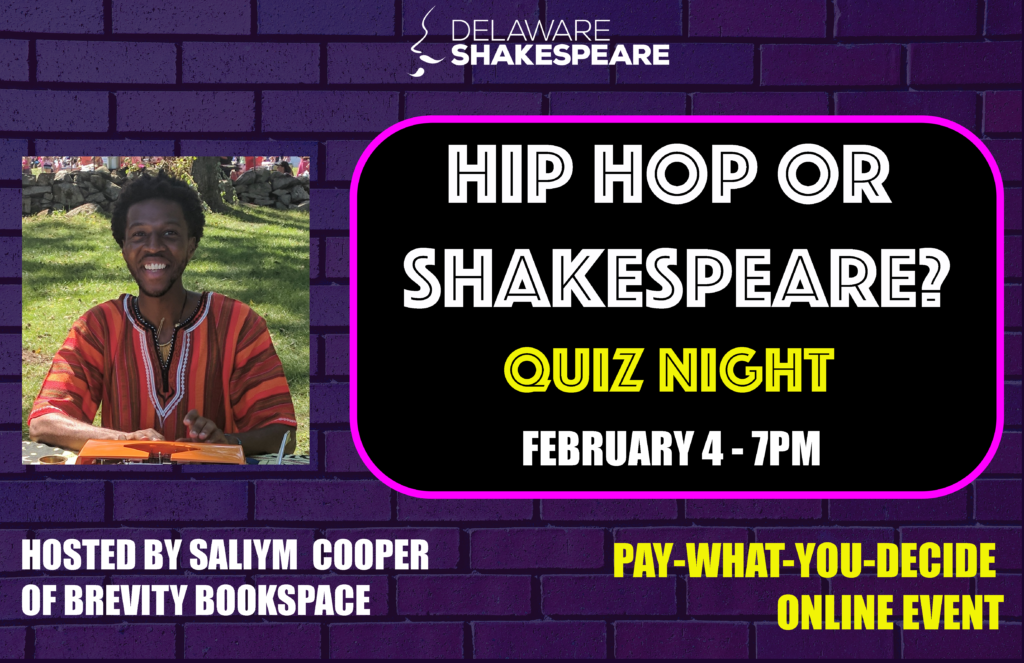 Hip Hop or Shakespeare? Quiz Night
February 4 at 7:00pm
Online via Zoom
Pay-What-You-Decide
Think you can tell your 2Pac from your Shakespeare? Join us for a virtual quiz night to find out. In this fun interactive program, you'll learn about the surprising connections and poetic similarities between the wordplay of the Bard from Avon and hip hop artists of today.

This event is the kick-off of a 2021 partnership between Brevity Bookspace and Delaware Shakespeare.
"Hip Hop or Shakespeare? Quiz Night" is a Pay-What-You-Decide event. Register for the interactive Zoom meeting for free, and then you'll be sent an email after the event asking you to pay what the program was worth to you!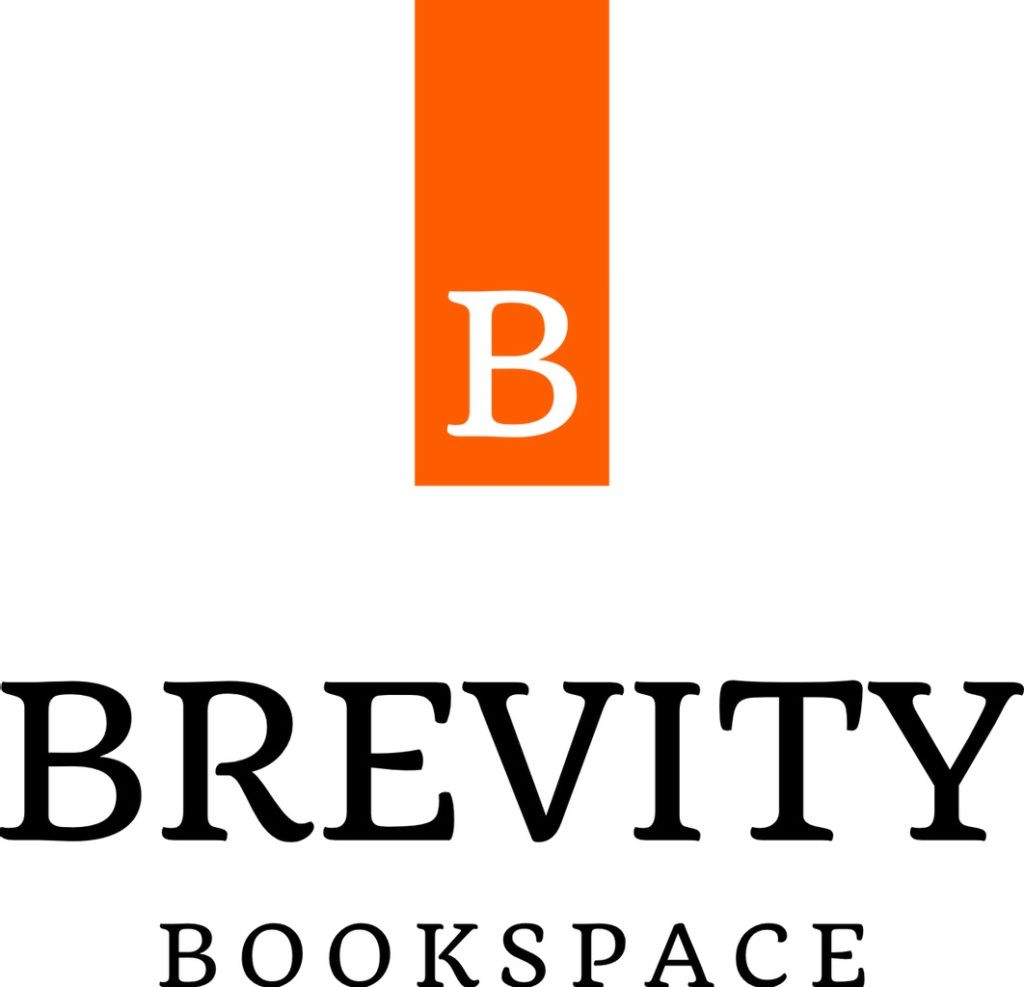 Brevity Bookspace's mission is to provide all humans in Wilmington with woke words of wisdom and hopefully raise human consciousness in the process. When public health conditions allow, Brevity will be a traveling book space with diverse books written by a diverse set of authors from around the globe. Visit Brevity Bookspace's website HERE.