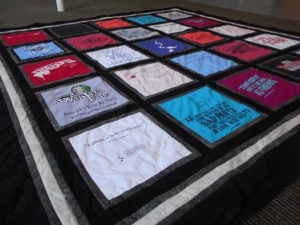 Here's your chance to take home a piece of Del Shakes history, with three artistic creations that could make perfect gifts in this festive season!
Bid on two of the "laughing trees" that created the forest of Arden in the 2017 Community Tour production of AS YOU LIKE IT, as well as two wooden stools from that set, all expertly crafted by Delaware sculptor David Meyer. Or celebrate 10 years of Delaware Shakespeare at Rockwood Park with this one-of-a-kind t-shirt quilt, stitched together with memories from 11 of our Summer Festival productions!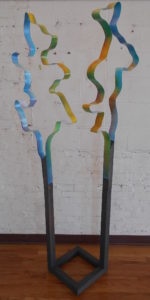 CLICK HERE for details on the auction. Auction ends on Friday, December 15.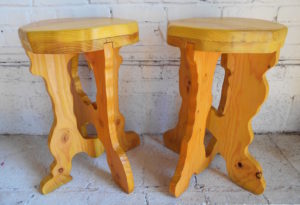 SaveSave
SaveSave