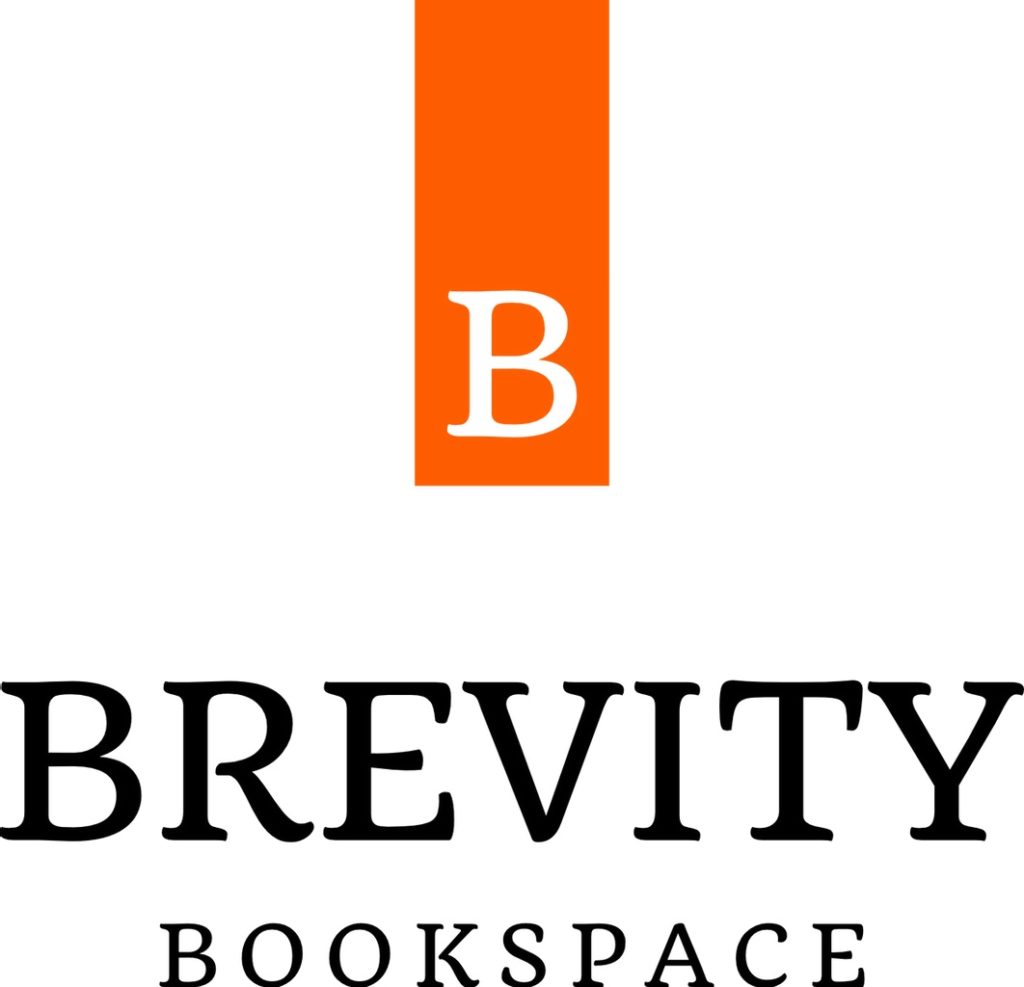 This holiday season, we're inviting you to take part in a Diverse Book Drive to support Brevity Bookspace, a mobile bookshop that aims to provide all humans of Wilmington with woke words and wisdom!
Take a look at this book list of titles by culturally diverse authors, make some purchases (due to COVID-19, Brevity is requesting new books only), and then drop-off at Grace United Methodist Church. Brevity will distribute at events during the first part of 2021!
Thanks to Grace United Methodist Church for being a partner! Grace is located at 9th and Washington in Downtown Wilmington, and books can be dropped off between 9am-2pm Monday through Thursday. Or make an appointment outside of those hours with Chelsea Spyres. Email Chelsea at Chelsea@gracechurchum.org. Planning to order books online? Consider using bookshop.org, as purchases support local bookstores.