CRITICAL 2019 ALERT:
Marsh Road exit from northbound I-95 is currently closed.
Plan extra time for travel.
Confirm your route. Find suggested routes here. Use your navigation devices with caution.


---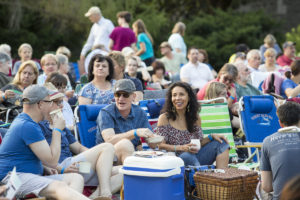 The Delaware Shakespeare Summer Festival is held on the grounds of New Castle County's hidden gem: Rockwood Park in Wilmington, Delaware.
To help you plan your visit to the Summer Festival, we offer the following resources and information.
A map, directions (NOTE DETOUR WARNING), and parking information to help you plan your trip.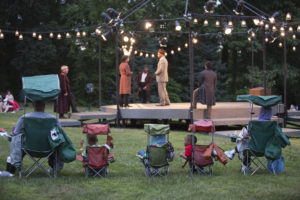 How to Prepare FAQ
A comprehensive FAQ of all the questions we have been asked over the years on how to prepare for the Festival.
In Case of Rain
Mother Nature and the Bard do not always see eye to eye, but don't fret, we have contingency plans.