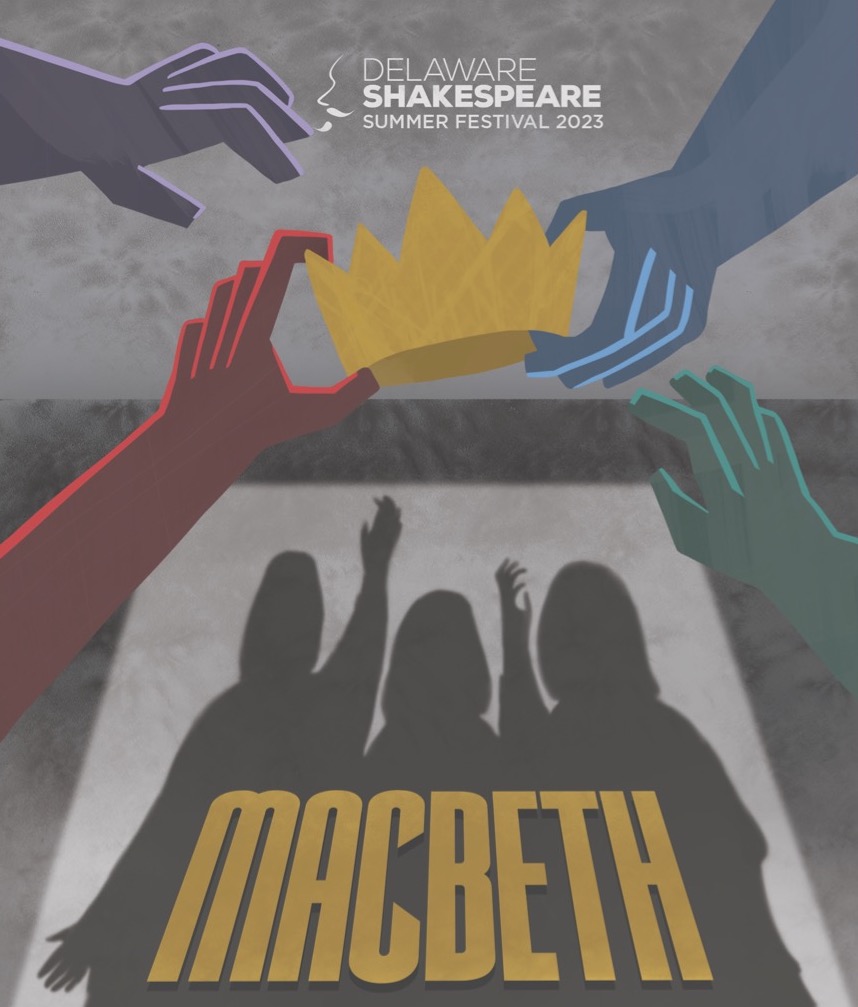 Macbeth
July 21-August 6, 2023
Rockwood Park
Directed by AZ Espinoza
The supernatural Weird Sisters lead the Macbeths down a bloody path of ambition and lies in pursuit of power. How will Scotland resist? Can the tide be turned before the country is destroyed?
Join us under the stars for our 21st year of outdoor theatre at beautiful Rockwood Park. Shakespeare's magical thriller will come to life in an innovative production vision.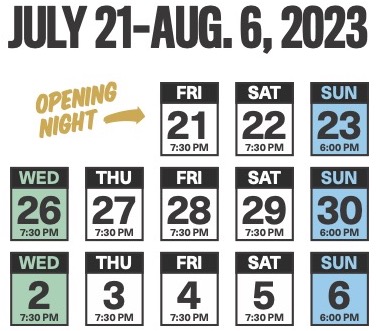 Presented in partnership with New Castle County Department of Community Services and Matthew S. Meyer, New Castle County Executive.
This project is supported in part by the National Endowment for the Arts. To find out more about how National Endowment for the Arts grants impact individuals and communities, visit www.arts.gov.
Delaware Shakespeare is supported, in part, by a grant from the Delaware Division of the Arts, a state agency in partnership with the National Endowment for the Arts. The Division promotes Delaware arts events on www.DelawareScene.com.