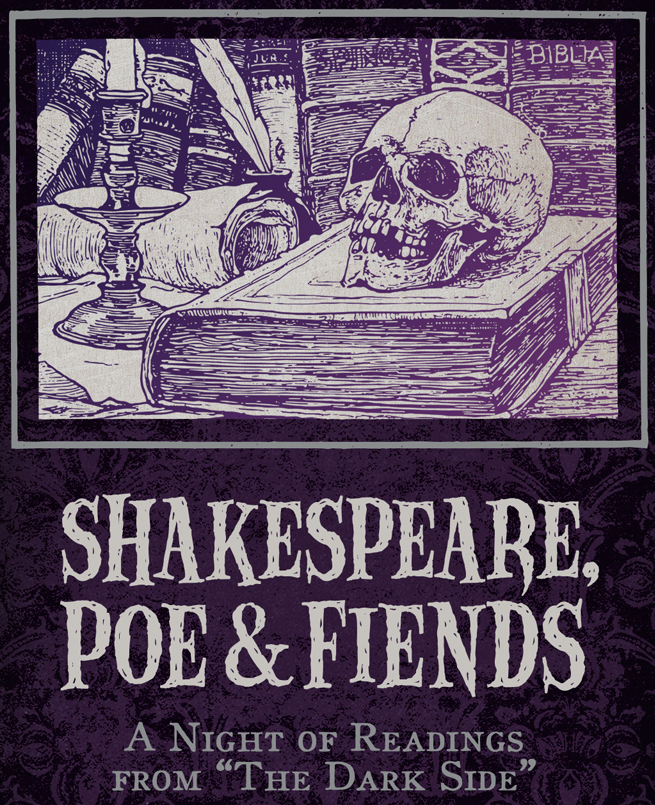 Spend a night with those masters of the macabre, William Shakespeare and Edgar Allan Poe, and all their nefarious fiends.
"Shakespeare, Poe & Fiends" will return October 12-14, 2018. Locations TBA!
The evening lasts approximately one hour. All tickets $18.
Special Thanks to our partners at the Delaware Historical Society, Historic Odessa Foundation, the State of Delaware, and University of Delaware.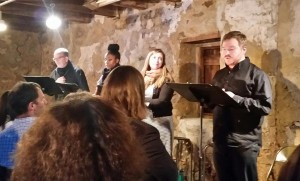 SaveSave
SaveSave
SaveSave
SaveSave