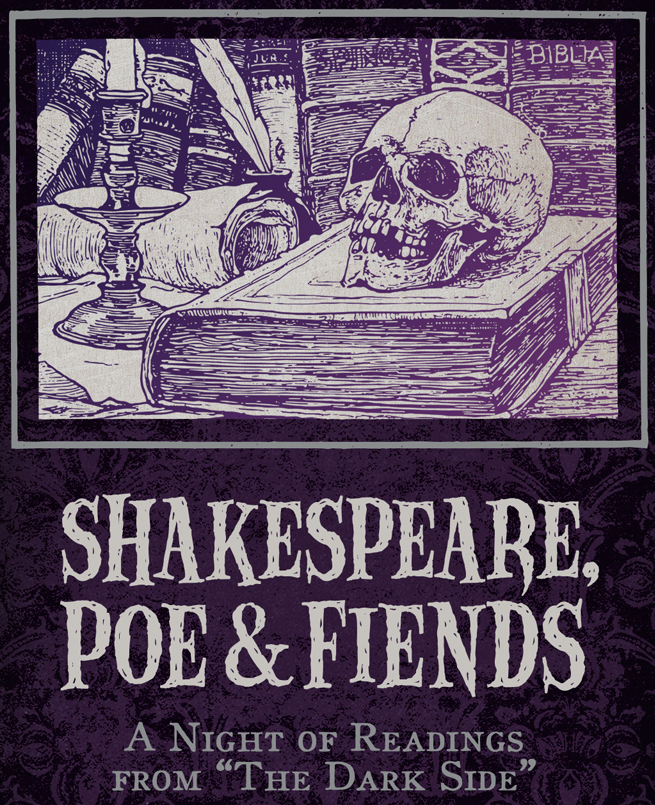 Spend a night with those masters of the macabre, William Shakespeare and Edgar Allan Poe, and all their nefarious fiends.
The evening lasts approximately one hour. All tickets $18.
New Castle Court House Museum
Thursday, October 11 at 7:30pm
Historic New Castle
211 Delaware Street
New Castle, DE 19720
Stone Stable
Friday, October 12 at 7:30pm
Historic Odessa
201 Main Street
Odessa, DE 19730
Old Town Hall
Saturday, October 13 at 7:30pm
Delaware Historical Society
504 N. Market Street
Wilmington, DE 19801
Old State House
Sunday, October 14 at 3:00pm
25 The Green
Dover, DE 19901
Special Thanks to our partners at the Delaware Historical Society, Historic Odessa Foundation, and the State of Delaware.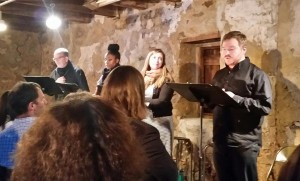 SaveSave
SaveSave
SaveSave
SaveSave