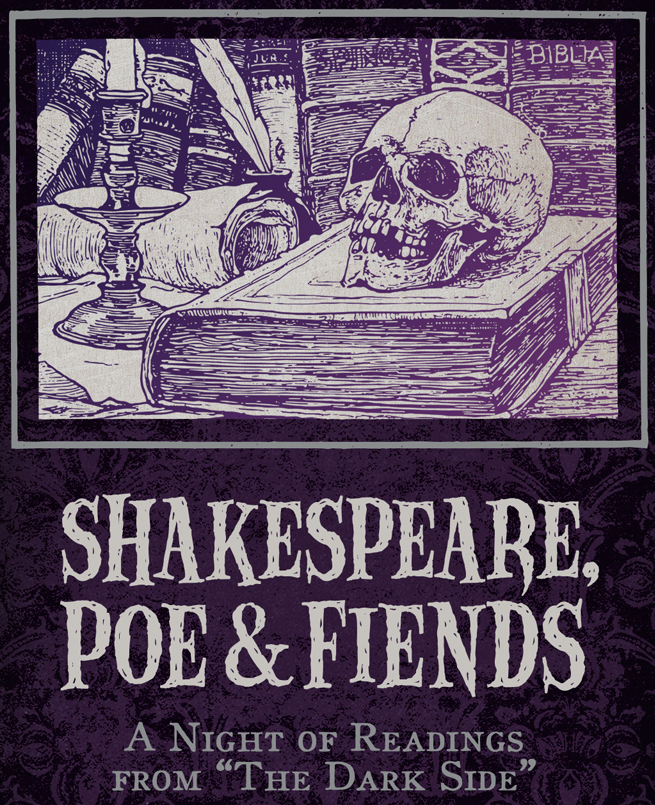 Once more upon a midnight dreary, Delaware Shakespeare opens many a quaint and curious volume of forgotten lore during "Shakespeare, Poe & Fiends!" This autumnal tradition is a night designed to fright and delight, as our actors deliver readings of gothic tales from prose, poetry and plays inside four historic locations around Delaware.
October 10-13, 2019
The evening lasts approximately one hour.
New Castle Court House Museum
Thursday, October 10 at 7:30pm
Historic New Castle
211 Delaware Street
New Castle, DE 19720
Stone Stable
Friday, October 11 at 7:30pm
Historic Odessa
201 Main Street
Odessa, DE 19730
Old Town Hall
Saturday, October 12 at 7:30pm
Delaware Historical Society
504 N. Market Street
Wilmington, DE 19801
Old State House
Sunday, October 13 at 3:00pm
25 The Green
Dover, DE 19901
Special Thanks to our partners at the Delaware Historical Society, Historic Odessa Foundation, and the State of Delaware.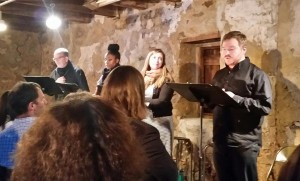 SaveSave
SaveSave
SaveSave
SaveSave
SaveSave