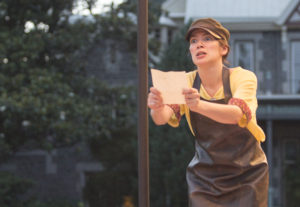 Ticket Prices for Summer Festival 2021
For 2021, tickets must be bought in advance. Attendance is limited to 180 people due to social distancing requirements. (Audience sizes may change due to guidelines at performance time.)
Pay What You Decide Ticket Prices:
$10 • $20 • $30
Discounts are available for 2-event or 3-event purchases.
The performance is designed in accordance with recommendations outlined by the Delaware Division of Public Health. Guidelines may change as performance approach. Please see audience guidelines HERE prior to buying tickets.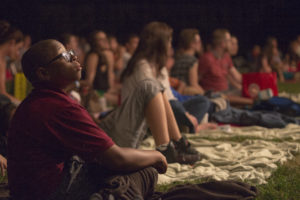 CHILDREN'S PRICING
Children 5 and under free every night.
DISCOUNTS
Use code BARD2 when purchasing tickets for two events and receive 10% off your purchase.
Use code BARD3 when purchasing tickets for all three events and receive 15% off your purchase.
---
Buy Your Tickets Online
Tickets must be purchased in advance online. Please note that attendance is currently limited to 100 people due to social distancing requirements.
To purchase tickets online, click here.
Please note: Ticketing fees apply.
---
Buy Your Tickets at the Door (Pending Availability)
Due to COVID-19 precautions, tickets are only being sold online. It is strongly encouraged you buy your tickets early due to capacity restrictions. If available, you may purchase a ticket at the door through your personal smartphone with cellular internet access. Please note that our box office will not accept cash or credit cards at this time.
---
Telephone Ticketing
Buying tickets online is Del Shakes' preferred method of advanced purchases.
---
For more info about the Summer Festival, click here.
SaveSave