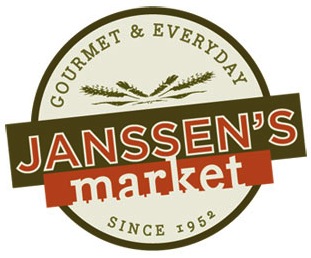 We've seen so many memorable picnics during the past five years of the Janssen's Market Picnic Contest — impressive cheese trays, themed appetizers, actual costumed manservants. This year, we want to give everyone a chance to get in on the fun — no matter which day you choose to come out to the park!
Pretty picnics from every night of Much Ado About Nothing will be eligible to win the coveted trophy of the 2018 Janssen's Market Picnic Contest. Just let the box office know you want to compete, and a Del Shakes staff member will visit your picnic after you've set up. We'll take some notes and pictures and send them to our panel of judges, who will announce the winner after the last night of the Summer Festival. And then we'll gather at Janssen's for a trophy presentation!
Think your picnic has what it takes to win? Start making plans now, and come out to compete!